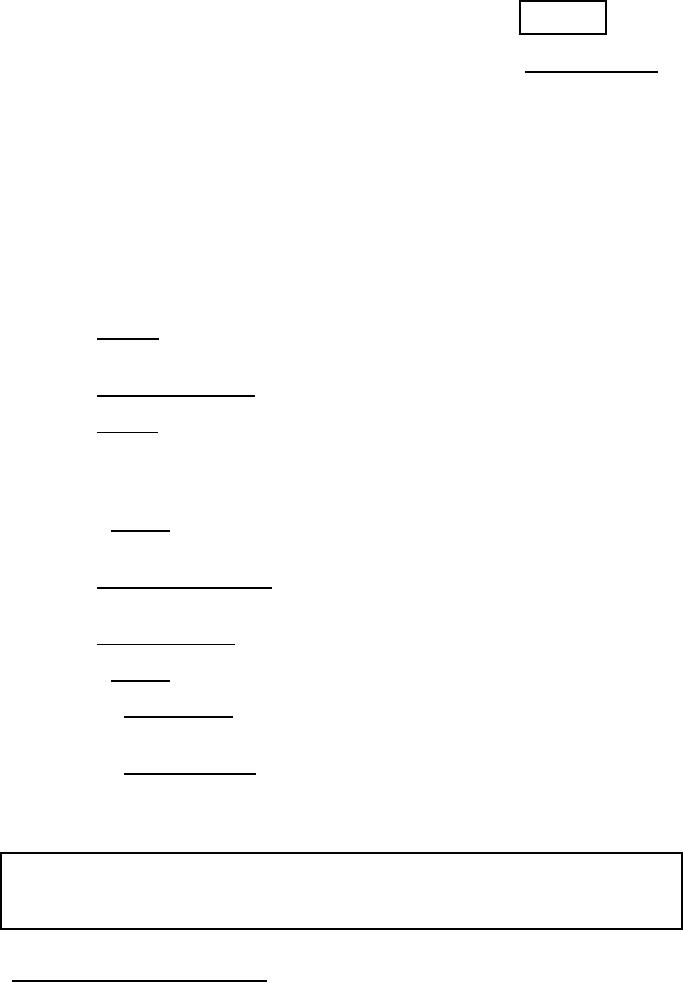 METRIC
A-A-52433(AT)
February 26, 1993
SUPERSEDING
MIL-C-62499(AT)
1 April 1985
COMMERCIAL ITEM DESCRIPTION
CUSHION ASSEMBLIES (METRIC)
The General Services Administration has authorized the use of this commercial
item description (CID) as a replacement for MIL-C-62499(AT) which is canceled.
1.0 Abstract. This commercial. item description (CID) covers cushion assemblies used
as seats, back rest, and head rests in military tracked vehicles.
2.0 Salient characteristics.
2.1 Material. Cushion assemblies shall not contain materials which would cause
discomfort or adversely affect the health of personnel. The use of recovered material made in
compliance with regulatory requirements is acceptable providing that all requirements of this
CID are met (see 5.4).
2.1.1 Padding. The padding shall consist of a foam-in-place cellular elastomeric
material conforming to type V, grade HRII of L-P-386.
2.2 Design and construction. The cushion assembly shall conform to the applicable
drawing (see 5.2).
2.3 Physical properties.
2.3.1 Padding.
2.3.1.1 Tear resistance. The padding shall have a tear resistance of not less than
175 Newton per meter (N/m) when tested per ASTM D3574.
2.3.1.2 Adhesion strength. The adhesive bonding material shall have an adhesion
strength of at least 137 kilopascals (kPa) when tested per ASTM D429, method B.
Beneficial comments, recommendations, additions, deletions clarifications, etc. and
any other data which may improve this document should be sent by 1etter to:
U.S. Army Tank-Automotive Command, ATTN: AMSTA-GDS, Warren, MI 48397-5000.
AMSC N/A
FSC 2540
DISTRIBUTION STATEMENT A. Approved for public release; distribution is unlimited.
For Parts Inquires call
Parts Hangar, Inc
(727) 493-0744
© Copyright 2015 Integrated Publishing, Inc.
A Service Disabled Veteran Owned Small Business