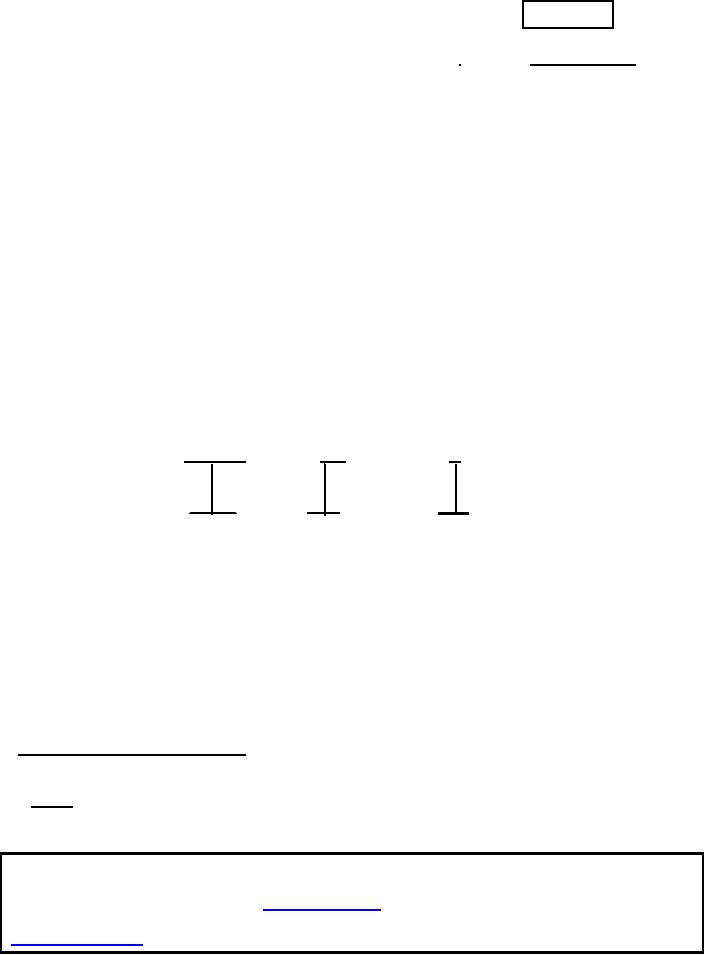 METRIC
A-A-52475B
19 August 2013
SUPERSEDING
A-A-52475A
8 October 2003
COMMERCIAL ITEM DESCRIPTION
CHOCK, WHEEL
The General Services Administration has authorized the use of this
commercial item description for all federal agencies.
.
1. SCOPE. This commercial item description (CID) covers the general requirements for chocks wheel.
Chock wheel covered by this CID are intended for commercial/industrial applications.
2. CLASSIFICATION/PART OR IDENTIFICATION NUMBER (PIN). This CID uses a classification
system which is included in the PIN as shown in the following example (see 7.1).
AA52475
-
001
-
C
CID
Dash
Camouflage
number
code
code
(See table l)
(See table l)
3. SALIENT CHARACTERISTICS.
3.1 Interface and physical dimensions. Chock wheels supplied to this CID shall be as specified herein
(see figure 1).
3.1.1 Types. Types shall be classified as follows (see table l and figure 1).
Beneficial comments, recommendations, additions, deletions, clarifications, etc., and any data that
may improve this document should be sent to: DLA Land and Maritime, ATTN: VAI, P.O. Box 3990,
Columbus OH 43218­3990, or email fluidflow@.dla.mil. Since contact information can change you
may want to verify the currency of the address information using the ASSIST Online database at
https://assist.dla.mil.
AMSC N/A
FSC 2540
For Parts Inquires call
Parts Hangar, Inc
(727) 493-0744
© Copyright 2015 Integrated Publishing, Inc.
A Service Disabled Veteran Owned Small Business